Durable Medical Equipment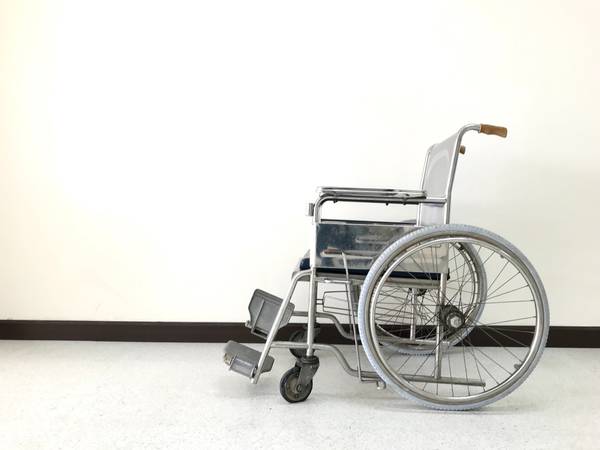 Our pharmacy offers an extensive variety of medical equipment and supplies.
WE PROUDLY OFFER:
Brand Name and Generic (Substitution) Medications
Costa Del Mar Sunglasses
Vitamins and Supplements
First Aid Supplies
HOME MEDICAL EQUIPMENT INCLUDING BUT NOT LIMITED TO:
Braces and Supports
Orthopedic Shoes
Compression Hose
Canes and Crutches
Home Blood Pressure Kits
Bathroom Safety items
Wheelchairs
Respiratory Items
Seat lift chairs
WE ACCEPT MOST PRIVATE INSURANCE, MEDICARE, MEDICAID, AND TRICARE.
Contact us today at (803) 794-4840 for any questions you may have about our products and services.